Packaging for Medical Supplies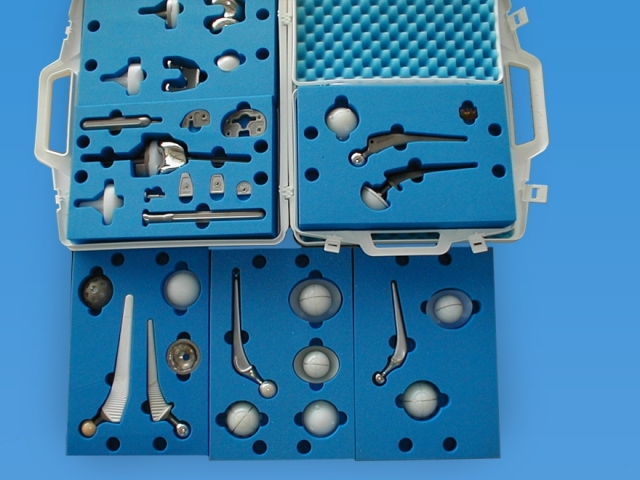 We manufacture packaging for the medical industry. If you are looking for a proven and experienced manufacturer of packaging the Interobal Company is the right partner for you. We have a wide range of technological equipment available and many years of experience in the field.
Packaging is also requisite in the medical environment...
Combining the PE / PU fixtures with a corrugated PP box ensures protection of products during transportation and storage.
The corrugated PP case with PU fixtures is suitable for transporting optical menses
Are you interested in packaging for medical supplies? Contact us